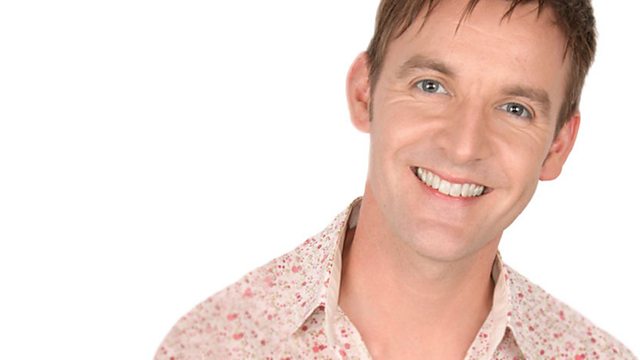 Super Comet, Step Up To Serve and Lights for Learning
Sim talks to Wiltshire astronomer Nick Howes about the Super Comet which is currently racing towards the sun.
With Prince Charles about to launch a national campaign to boost the number of young people helping others, Sim finds out how Aldbourne is already leading the way.
And we hear how students at Crowdy's Hill School in Swindon are helping children thousands of miles away in Africa.
Last on