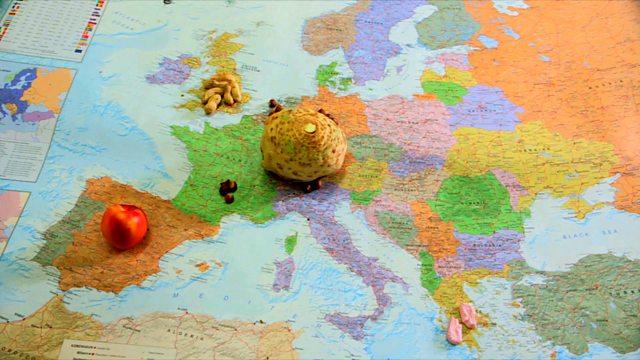 The great allergy mystery!
Michael Mosley meets researchers at Manchester University who are trying to get to the bottom of why we develop allergies - and in doing so are discovering some surprising links between different kinds of allergy.
Follow the link below for a short article to accompany this video.