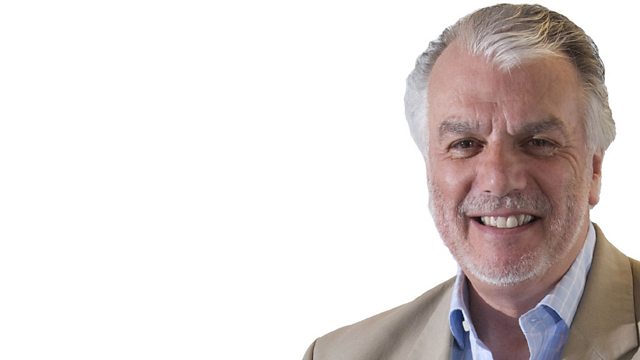 Possible School Re-Organisation In East Northants
East Northamptonshire is the only part of Northants left with a three tier education system of lower, middle and upper schools.
That could soon change as Northamptonshire County Council is looking at moving schools in the Oundle and Thrapston area to a two-tier system in line with the rest of the county.
The 17 junior schools like Ringstead, Warmington and Kings Cliffe would need to expand and the two middle schools (King John in Thrapston and Oundle & Kings Cliffe) would be closed.
Prince William Upper School in Oundle would need to expand to take pupils from year 7.
Reporter Martin Borley spoke to John O'Leary, the head teacher of King John Middle School in Thrapston, reporter Simon Watts talks to parents of children at Thrapston Primary School, and reporter Willy Gilder recalls similar changes made in Northampton in 2005.
Stuart talks to Councillor Heather Smith, Deputy Leader of the County Council, to Mark Taitt, H Head Teacher at Prince William School in Oundle, and to Geoff Adams, Head of Abington Vale Middle School in Northampton before it closed who went on to become head of Bridgewater Primary, the new school that replaced it.
Also:
• drivers ignoring speed limit signs in roadworks
• nearly 5,000 homes in Northants have lost benefits as a result of the so-called Bedroom Tax
• the defence case continues in the trial of Anxiang Du in Northampton
• the Northampton company which designs digital cameras to send into space
• the animal rescue centre in Little Irchester with over 40 guinea pigs needing new homes
• the "Great Scotch Egg Eating Challenge" at the Red Lion at East Haddon
Last on