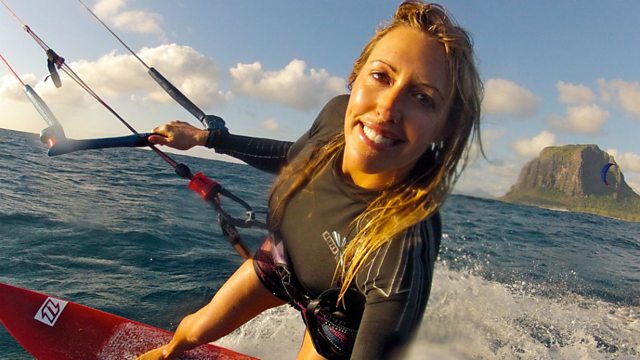 Kitesurfer Kirsty Jones on Living Alone Well
We talk to champion kitesurfer Kirsty Jones about solo success. The three-time world champion has set a record for a nine hour solo surf from the Canaries to Morocco, where she calls from today!
Featured in...
A selection of content from across the BBC for Faith in the World Week.