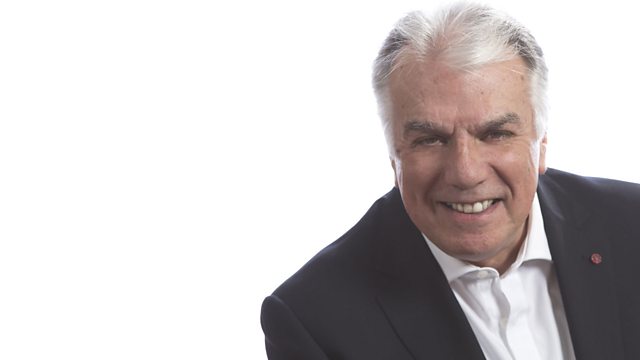 Arrests After Daventry Drugs Raids
Youngsters in Daventry are running up drug debts of over £500 and are being threatened with violence if they don't pay up.
That's according to Northamptonshire Police who launched a major campaign to find the cannabis dealers and put a stop to the trade. High-profile raids have targeted houses where some of the suspects live. The police made four arrests.
Reporter Martin Heath joined the police on their raids. Stuart talks to Chris Heaton Harris, the Conservative MP for Daventry, to Sylvia Hughes, the Chair of Crimestoppers for Northamptonshire, and to Jane Deamer, Chief Executive of the charity "Service Six", based in Wellingborough, which provides support and counselling for young people in Northamptonshire.
Also:
• Northants fibromyalgia sufferers say their benefits assessments aren't fit for purpose
• Brackley Town make football history in the FA Cup, beating League 1 Gillingham
• the defence case opens in the murder trial of Anxiang Du in Northampton
• a campaign to stop HGV's using narrow country roads in Northamptonshire
• the Friends of Coronation Park in Corby hope to win £50,000 from the Big Lottery Fund
• a Wellingborough group collect items to send to Philippines typhoon survivors
Last on