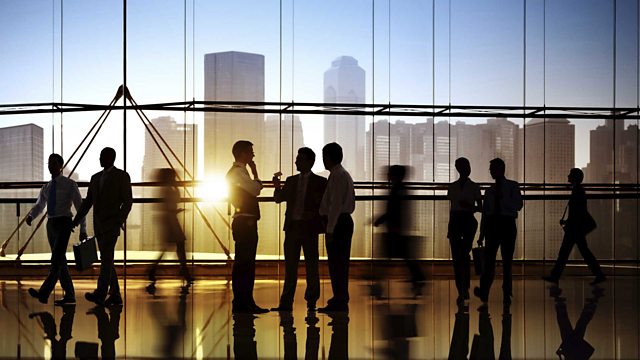 No Danger of Crisis in India
Listen in pop-out player
The new governor of the Reserve Bank of India Raghuram Rajan tells Linda Yueh that India has enough foreign exchange reserves to safeguard against a repeat of the 1991 balance of payments crisis. He also told Linda that India has enough money to pay for all of its short-term debts tomorrow if it needed to, as it has reserves that are equal to 15% of GDP.
Plus last weekend brought a series of grimly familiar headlines from Iraq with a wave of car-bombings killing dozens of men, women and children and wounding hundreds. But there is one part of the country where things are very different - Iraqi Kurdistan. Compared to the rest of Iraq, it is a land of peace and economic opportunity. We sent our Middle East correspondent Kevin Connolly to investigate.
Also in the programe, could pathologists be the latest profession to fall foul of the computer revolution? Our regular technology contributor Jeremy Wagstaff has been looking into some new developments in the autopsy industry.
Last on
Wed 30 Oct 2013
08:32

GMT