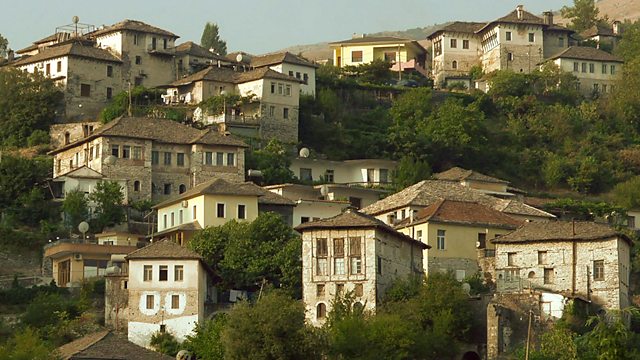 One man's fight to preserve Albania's traditions
For decades Albania was cut off from the rest of the world by its leader, Enver Hoxha, leaving the country isolated and on the verge of bankruptcy.
When the regime collapsed in 1989 thousands moved abroad, but some of the homes they left behind were centuries old and have since fallen into disrepair.
Now, one man in the historical town of Gjirokastra has decided to track down some of the people who left and persuade them that their family homes are worth preserving.
Duration: