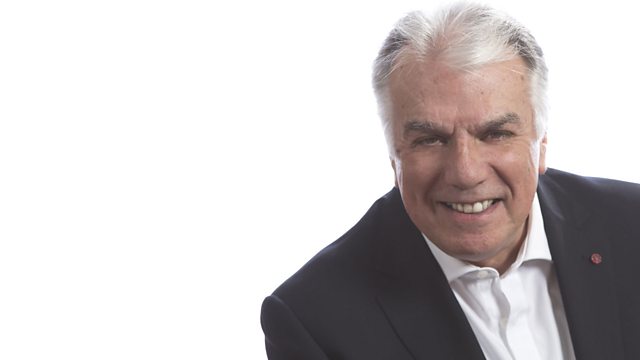 What Would You Put On A New Flag For Northamptonshire?
Northamptonshire is one of only a handful of counties, without a flag to represent it, so Northamptonshire County Council launches a competition asking local people to design a flag for our fair county.
The contest is open to schools, community groups and individuals and the Council wants suggestions and designs for a flag which best represents Northamptonshire.
Reporter Tom Percival explains why a flag is needed, while Stuart talks to Councillor Joan Kirkbride, Chairman of the County Council, to the Lord Lieutenant of Northamptonshire, Lady Juliet Townsend and to Jon Stobart, a Professor in history at the University of Northampton and will be on the competition judging panel.
Also:
• a year on from the PPC election, the first of a week of features on Northants' PCC
• rents are projected to go up faster in South Northants than anywhere else in the East Mids
• work begins to widen the A14 around Kettering
• 2 local sides are still in the FA Cup, though 2 go out
• local unsigned bands perform for shoppers in Northampton to raise money for Pudsey
Last on