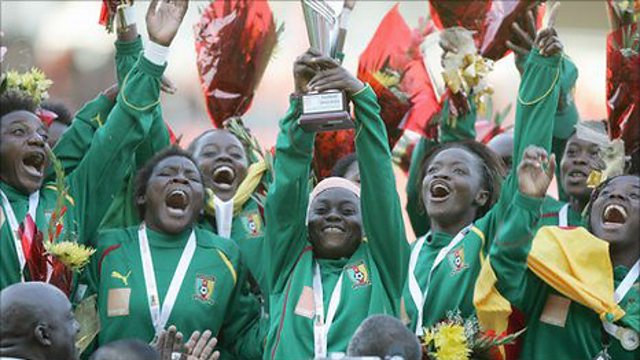 Women in Sport
Discussing the issues that women face in sport are the former USA athlete Michelle Sikes, Rhodes Scholar at the University of Oxford and creator of Women's Sport in Africa website; Australian cricketer Sarah Elliot and in Lusaka, Matilda Mwaba Executive Director of Zambian NOWSPAR, which advocates for women and girls in sports
The Sub-blime market
Would you like a share in the sublime talent and wealth of David Beckham? maybe a piece of Usain Bolt's pie or take home some of Koby Bryant's take home?! (This doesn't make sense please re-write)Well for American Football fans that is now a reality. We hear from Buck French Chief Executive of Fantex Holdings which is behind the idea.
Pontiff in the Pavilion
As the Ashes loom on the horizon could there be a new cricketing force on the scene, one with backing from powers even higher than the ICC? We're in Rome throwing some googlies down at the new Vatican City cricket team. Father Theodore Machcaranas gives us the inside track on batting Bishops, catching Cardinals and a padded up Pope.
UFC & MMA doing A-OK
How has mixed martial arts become the fastest growing sport in the world? We'll be inside the cage with fighter Mark "The Filipino Wrecking Machine" Munoz and outside it with Gary "The Executive Vice President and Managing Director of Europe, Middle East and Africa for the UFC" Cook who explains the reasons for its success and its impact on boxing.
"From Our Own Correspondent Sport" This week Russell Fuller gives us his thoughts and reflections from Istanbul as the WTA season comes to an end.
Last on
Sat 26 Oct 2013
10:06

GMT