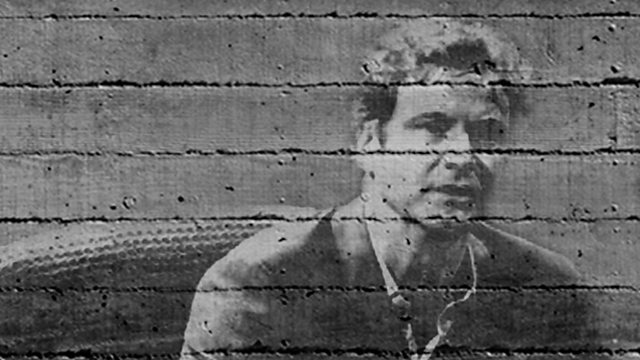 Colin Firth in 'The Caretaker'
Colin Firth performs Aston's iconic monologue in Harold Pinter's 1960 play, 'The Caretaker.' Aston and his brother, Mick, have taken in an old tramp called Davies. After a bad nights sleep in the brother's decrepid flat, Davies hears Aston's shocking experiences of a local Mental Asylum.
Colin Firth's performance was filmed at the National Theatre as part of a collection of readings and performances celebrating Harold Pinter's life and work for the Arena film, Harold pinter - A Celebration.