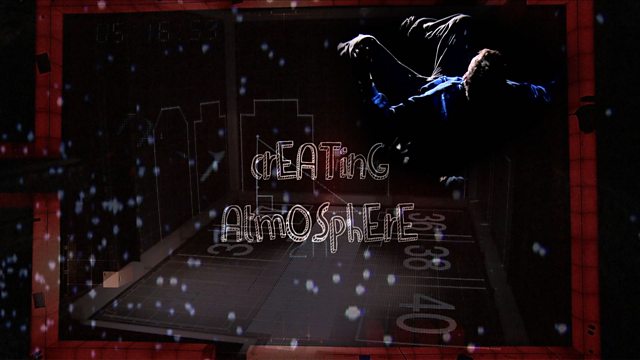 'The Curious Incident of the Dog in the Night-Time' - creating atmosphere
An insight into how technical and design elements came together to create atmosphere in the National Theatre production of 'The Curious Incident of the Dog in the Night-Time'. Through interviews with the director and designers, we learn how projection, lighting and sound come together to create atmosphere. The lighting designer explains how she spent time in rehearsal to gain ideas for lighting design. Lighting is used in the show to create different atmospheres, for example, when Christopher feels safe and when he doesn't. Footage from the show demonstrates how this is created.
Composer Adrian Sutton explains that it would have been the wrong thing in this production to use music to show sentimentality. Instead, the music in the show represents who Christopher is. Adrian Sutton explains how he used his knowledge of who Christopher is to design his music. We see examples of when the technical elements came together to highlight the tense and crucial moments in the show.