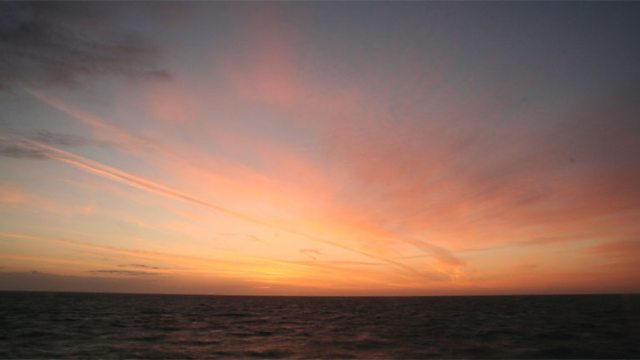 Thought for the Day - 18/10/2013 - Lord Harries of Pentregarth
Good morning. Schools seem much in the news for one thing or another. One issue that keeps emerging in relation to academies, free school and faith schools, is whether, despite any academic improvements, they might turn out to be socially divisive.
My eye was caught by another story about a school, a small story about a quite particular matter, but one which focuses a question of fundamental principle around inclusion that bears upon the whole of life, personal and political. Apparently the headteacher of one school told pupils that if they were going to have a birthday party, they had to invite the whole of their class, otherwise some pupils might feel excluded. Leaving aside the important fact that millions of parents could not in fact afford a birthday party for the whole class, my first reaction was: Are we not allowed to have particular friends? Life would be very thin if there weren't a few special people in our lives.
After all, Jesus had an intimate group around him and he said to them "I call your friends". It is natural for us to want to be with people we like, and with whom we have things in common, and it is not wrong in principle that people of a similar cultural or ethnic background should want to live in an area where there are some shared assumptions, or indeed have their children educated in their own faith tradition. But we can hardly deny the downside of this.
C.S. Lewis once drew attention to the description of a group of people in Tolstoy's novel, War and Peace . This showed that irrespective of outward appearances or even rank, some present were conscious of belonging to an inner elite. This gave rise to one of Lewis's most brilliant essays, "The Inner Ring" in which he argued that we all belong to inner rings from which other people feel excluded and that we are aware of other inner rings from which we feel excluded. Perhaps that is just the way things are. But it's not nice when we feel rejected by others and or others feel rejected by us. It can be particularly painful for girls in school when tight circles of friends form that cut out others who would like to belong.
So our own circle, of friends or community, cannot be the last word. There is a wider ring that includes the whole of our society, and indeed the whole of humanity. For a Christian this is because no one is excluded from the good purpose of God who encircles all peoples. So when I reflect again about that headteacher's rule, that the whole class had to be invited to birthday parties, I think, if it was a fault, it was a fault on the right side; and perhaps it is better to be faulty on the right side, of trying to include others, than to do something, however natural, on the wrong side.