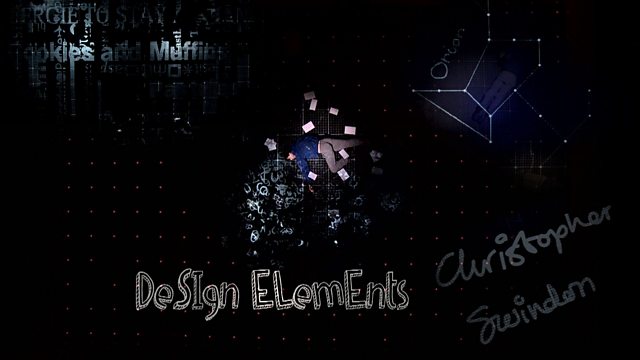 'The Curious Incident of the Dog in the Night-Time' - design elements
An insight into how the National Theatre's production of 'The Curious Incident of the Dog in the Night-Time' was designed, featuring interviews with the director and designers. Director, Marianne Elliott, explains how the design had to be imaginative and creative, to represent Christopher's mind. The design had to be non-naturalistic, instead light and agile. The designer Bunny Christie explains her reasons behind the designs.
Footage from the show demonstrates how the design ideas were realised in performance. As time and place jump around in the story, the set had to accommodate this. The design reflects Christopher's mind being a 'laboratory'. The lighting designer, Paule Constable comments on how the lighting was cool, white and controlled to represent how Christopher saw things. The lighting is as busy as Christopher is, with lots of changes. The use of a model box in the design process is explained.