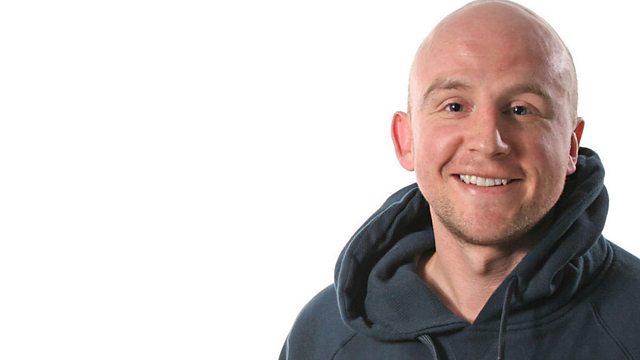 Tidworth inquest, one year of PCC and promoting Swindon at engineering exhibition
As the families of two boys killed by their father in Tidworth give their reaction to the inquest, we look at the lessons learnt from the deaths.
We look back at the first year of Wiltshire's Police and Crime Commissioner.
And we hear how staff at Forward Swindon got on promoting Swindon at the Advanced Engineering Exhibition in Birmingham.
Last on