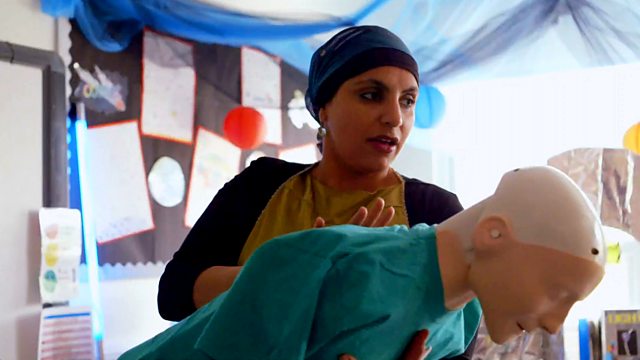 What to do if someone starts choking
Dr Saleyha Ahsan shows what to do if someone - an adult or a child - starts choking. It's a common situation and knowing two simple techniques could help you save a life.
Follow the link below for a short article to accompany this video.