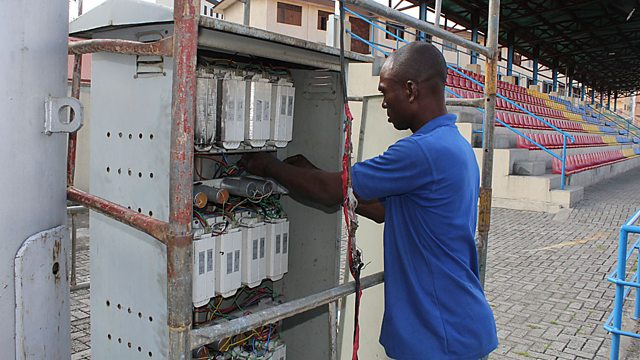 Lighting Lagos
Listen in pop-out player
Lagos – Nigeria's commercial capital - is one of the world's biggest cities and when the sun sets it becomes one of the darkest. Most of its roughly 20 million people light their homes with kerosene lamps or noisy diesel generators. It's incredibly inefficient – and leaves streets dark and dangerous. Changing this has become a national priority. For Assignment, Neal Razzell spends days and nights in Lagos with the electricity teams who are working street by street, bulb by bulb to literally bring power to the people.
Produced and presented by Neal Razzell.
(Image: An engineer fixing the lights from an electrical box in Lagos. BBC Copyright)
Last on
Fri 25 Oct 2013
03:32

GMT
Smell the money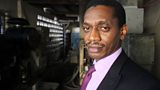 The room housing generators behind the Lagos Island Maternity Hospital reeks of diesel. "Another way of saying that is, you can smell the money," says Dr Olufemi Omolulu. "It costs a lot of money to run these generators. Sometimes we have to run them almost 24 hours."
There was a jubilation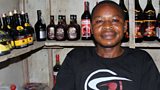 Mr John is a happy liquor salesman. His stall in the Iyana Ipaja market stays open well past dark since street lights came on. When it first happened, "there was a jubiliation….We opened drinks to give to people because of the light." Traders feel safe because the hooligans who used to rob them have moved on. Mr John says sales are up by 50%.