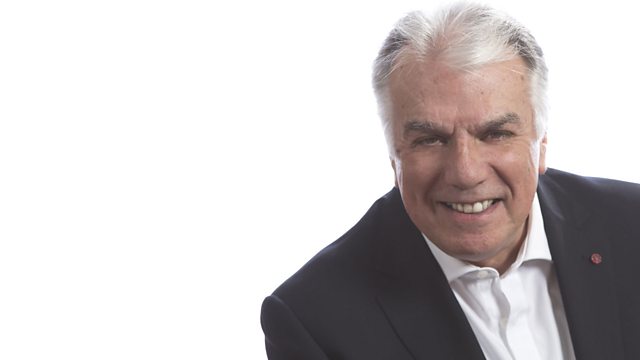 London Launch For £100-Million Investment Plan For Northants Business
Northamptonshire is "at the forefront of the UK's economic recovery", according to Northamptonshire Enterprise Partnership (NEP), the body which promotes the county as a place to do business.
At an event in London, NEP launches plans to invest 100 million pounds in Northamptonshire business by 2020, meeting interested companies and investors and promoting the county, particularly its expertise in high technology and logistics.
Reporter Tom Percival outlines NEP's remit and Councillor Brendan Glynane, Leader of the Liberal Democrats on Northamptonshire County Council argues that the event should be held in Northamptonshire rather than London. Alan Cooper, MD of the construction company Hewlett, gives the reason why they are opening a regional office in Corby.
Stuart talks to Tim Bagshaw, from NEP, and to Valeria Mizuno-Turner from the Incredible Bakery Company who is relocating her business from South London to Northamptonshire.
Also:
• NHS Northamptonshire consults with the gay, lesbian, bisexual or transgendered community
• the £500,000 midwife-led birthing unit at Northampton General Hospital prepares to open
• how £26-million will be spent on the health of children and their mothers in Northants
• Corby Town's waterlogged pitch causing concern ahead of Saturday's FA Cup tie
• 18-times Champion Jockey Tony McCoy rides at Towcester seeking his 4,000th winner
Last on