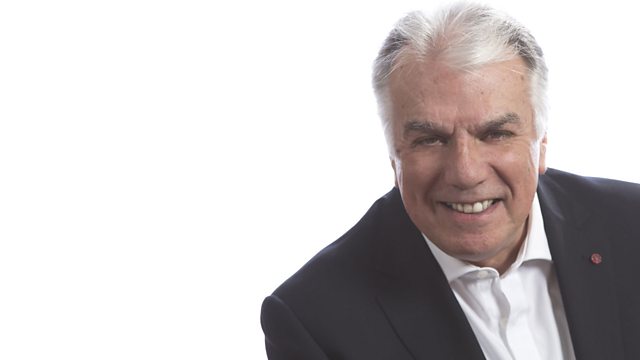 Extra Money To Ease WInter A&E Pressure
£8-million of extra money has been given by the government to help prop up A&E at Northampton and Kettering General Hospitals this winter. The money is part of £250-million being spent across 53 NHS trusts nationally.
Reporter Tom Percival outlines the way the money is being spent.
Stuart talks to Dr Peter Wilczynski, Chair of the Corby Clinical Commissioning Group, to Deborah Needham, Acting Chief Operating Officer at Northampton General Hospital, and to Michael Ellis, Conservative MP for Northampton North.
Also:
• a BBC investigation has found thefts of catalytic converters have more than doubled
• Pancreatic Cancer – the symptoms and advice
• How Northants Public Health works to make us happier
• Cobblers' Chairman David Cardoza on the FA Cup & the season so far
• disgraced former politician Jonathan Aitken talks in Northamptonshire about prison life
• over 65? Had your flu jab yet?
Last on