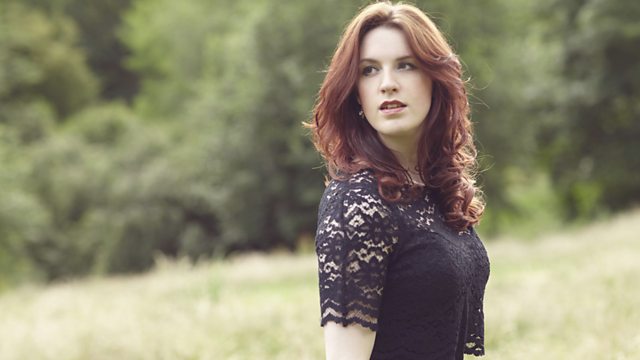 Kitty Whately sings Michael Head
Mezzo-soprano Kitty Whately performs A Green Cornfield by Michael Head, with accompanist Gamal Khamis.
Text is by Christina Georgina Rossetti (1830 - 1894)
The earth was green, the sky was blue:
I saw and heard one sunny morn
A skylark hang between the two,
A singing speck above the corn; ...
The cornfield stretch'd a tender green
To right and left beside my walks;
I knew he had a nest unseen
Some where among the million stalks:
And as I paus'd to hear his song
While swift the sunny moments slid,
Perhaps his mate sat list'ning long,
And listen'd longer than I did.
Kitty is a BBC Radio 3 New Generation Artist 2013-2015
For more videos see the New Generation Artists playlist http://www.youtube.com/playlist?list=PLFAFAA76F4AC256F1
New Generation Artists homepage: http://www.bbc.co.uk/programmes/b007tb68/features/newgenerationartists
Like our facebook page https://www.facebook.com/Radio3NGA