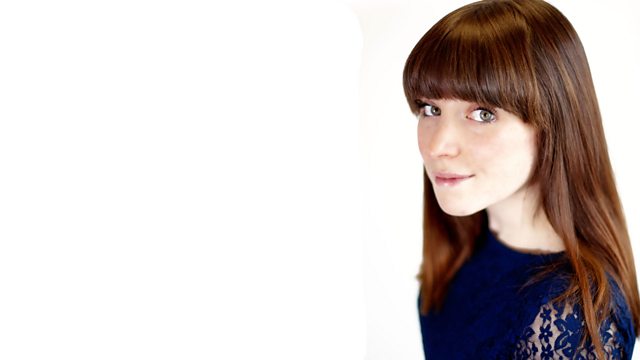 The Great Burbage Bake Off
Marie Lennon hosts The Great Burbage Bake Off raising money for Children In Need.
We will be at Burbage Village Hall near Marlborough. If you don't fancy baking us a cake just come down and eat some!
Learn how to ice a fancy cupcake, help make fresh bread, learn about Wiltshire's baking heritage and get baking tips from Christine Wallace from the Great British Bake Off.
Last on