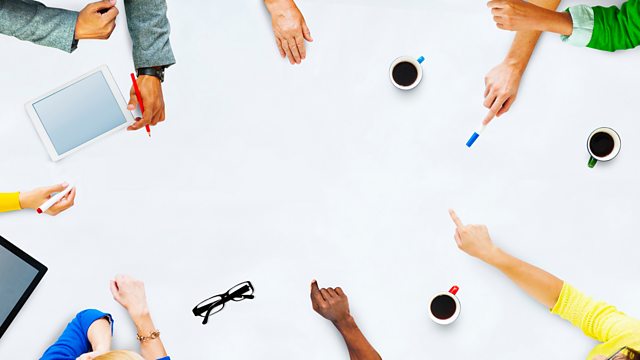 The World Turned Upside Down Part Two
Listen in pop-out player
After 25 years of business reporting, Peter Day uses this wealth of archive to argue that during that time, the world of manufacture and trade has been turned upside down. We've gone from mass production for mass markets, as started by the Ford assembly line 100 years ago, to a world of customised trading for individuals. This has largely been caused by the internet, which is revolutionising the world of manufacture and commerce in a way that's as profound as that caused by the advent of printing 500 years ago.
As the Silicon Valley executive Joe Kraus once told In Business, instead of "dozens of markets of millions", we now have "millions of markets of dozens". Just think E-bay. Companies have started to listen to mass-customisation guru Joe Pine, who spoke on the programme a few years ago and said that "consumers don't want choice, they just want exactly what they want".
The internet makes individualised trading possible, and technology is increasingly making individualised manufacturing possible, too. Not just by companies, but ultimately by consumers themselves: in a few years' time, we may be able to buy "smart sand", that can be digitally programmed to shape itself into one tool, and when you're done with it, you dissolve it before re-assembling the "sand" into another tool, as per your needs.
In this edition Peter Day continues his journey into the future, trying to sum up what he's learnt in 25 years of making programmes.
Last on
Thu 24 Oct 2013
03:32

GMT