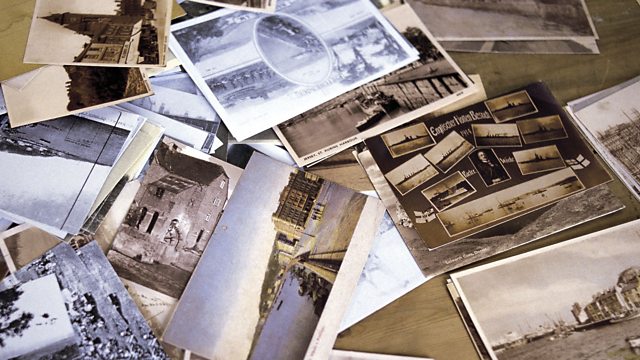 The Singing Postcard [18 August 2002]
The Singing Postcard. Long before the days of home movies and the video cam, there was already a way to evoke holiday memories for the folks back home: the sound postcard. Images of far-flung places were brought to life when their sounds were recorded for the gramophone. Oral historian Alan Dein explores a collection of these musical mementos and creates fresh ones of a brand new kind. Producer Matthew Dodd.
Featured in...
A selection of vintage editions across the 20-year history of Between the Ears.