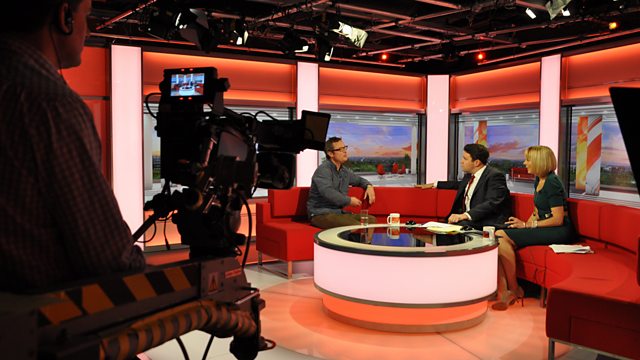 Nuts about fruit: Hugh's misson to make it part of our main meal
Hugh Fearnley-Whittingstall has championed many different types of food as he's battled to get us to eat more healthily. Now he's turning his attention to fruit.
He's hoping to get more of us to use it in our main courses, instead of ice cream or custard.
Hugh's new book - River Cottage, Fruit Everyday - is out now, and his new series River Cottage to the Core starts on Wednesday 16th October at 8pm on Channel Four.