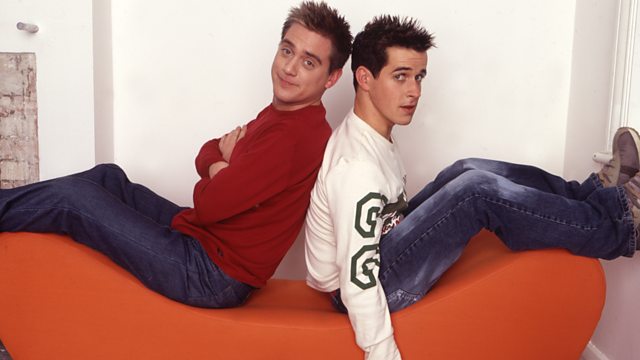 Dick and Dom
Children's TV Presenters Dick and Dom joined Jim Davis for a chat about their new book.
Widley known by parents everywhere for making their kids scream with laughter as they fling around their buckets of gunge with their own unique brand of chaos. They're best known for presenting the double BAFTA Award winning Dick and Dom in da Bungalow.
In the years they've been on screen, they've created their very own made-up vocabulary and they're letting us in on the secret in their new book!