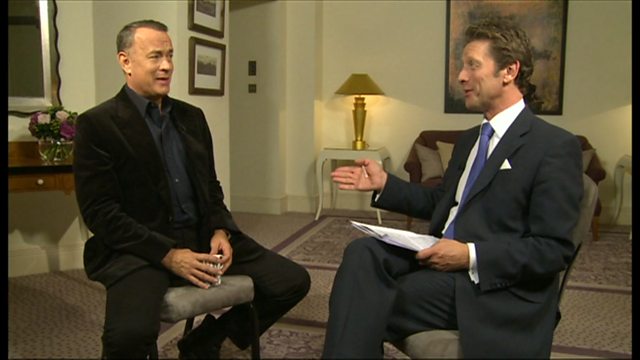 Double Oscar winner Tom Hanks takes on pirates in his latest role
Tom Hanks has already won two Oscars, and now he is being tipped for a third for his portrayal of the captain of a ship that's hijacked by Somali pirates.
He plays the title character in Captain Phillips, which is based on the true story of the 2009 hijacking of a U.S. container ship.
Breakfast's Charlie Stayt met with him.