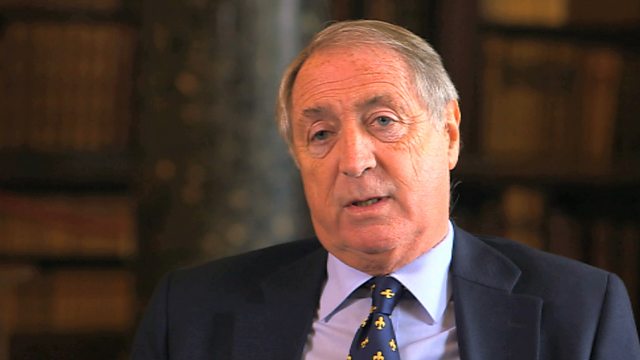 Should we all take daily aspirin? Professor Peter Sever warns of the risks
Michael Mosley asks Prof Peter Sever his personal opinion on why he thinks otherwise healthy people should NOT all take aspirin daily to protect against cardiovascular problems.
Follow the link below for a short article to accompany this video.