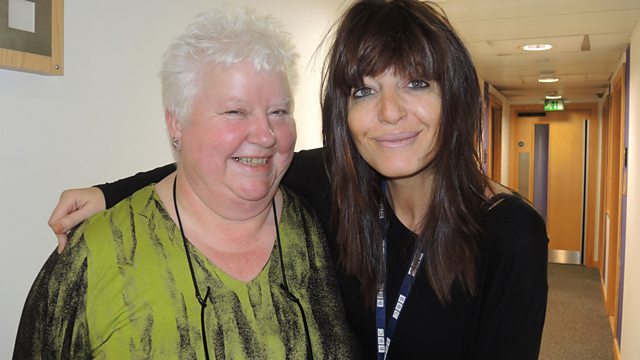 Claudia chats to author Val McDermid
Val McDermid has sold a ludicrous number of books. Here she tells Claudia about her new one, Cross and Burn featuring Tony Hill and Carol Jordan.
Featured in...
Get the inside story on the latest books from a selection of authors visiting Radio 2.