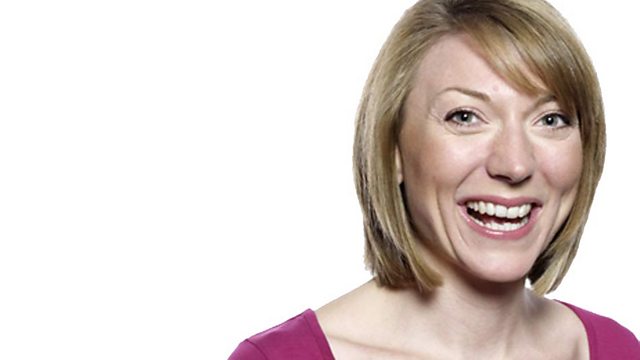 Living with Stroke, feeding a cold and the best autumn reads.
Loving life in the south with great music and special guests.
Last on
Living with it: Stroke
"Living with it" is series of special features across all programmes on BBC Radio Solent.
Over the coming months we will be meeting people from the South who are living with cancer, heart disease and dementia.
But this week we are Living with Stroke, and did you know every 5 minutes someone in the UK has a stroke?
About a third of people who have a stroke make a significant recovery within a month but most stroke survivors will have long-term problems.


You can hear our Living with Stroke features on the following programmes:
Julian Clegg Friday's The Big Conversation