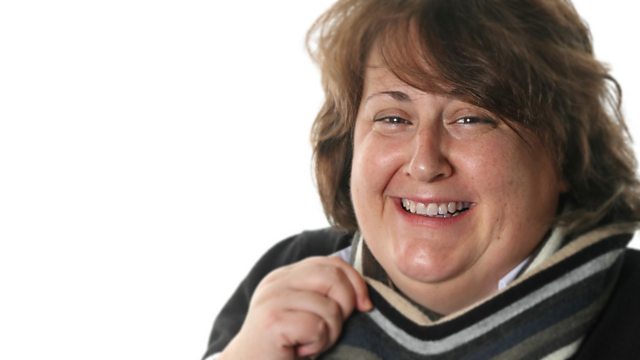 Cycling through India for charity, British Sausage Week and your old pencil cases
Sue meets the Minety woman who's cycling 400 miles through India to raise money for charity.
Also a butcher from Malmesbury talks about his sausages, as he's a finalist in a special competition for British Sausage Week.
And find out why the Rotary Club of Swindon wants your old pencil case.
Last on