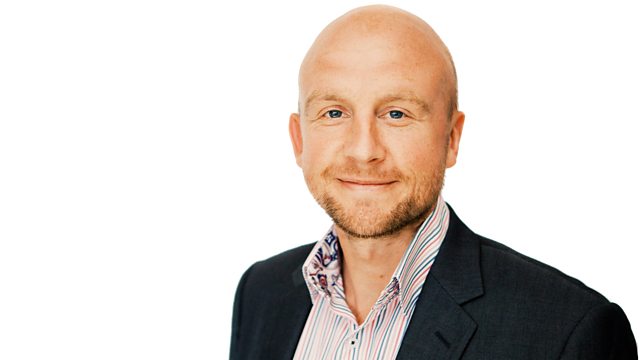 Thur 31 Oct - mental health trust report, non-league football and love or hate Halloween
We look into a report which reveals a mental health trust was falsifying Wiltshire patients' records in order to meet performance targets.
We hear how Chippenham Town Football Club sacked their manager and Salisbury City have TV cameras at their grounds tonight.
And Ben asks for your views on Halloween, do you love it or hate it?
Last on