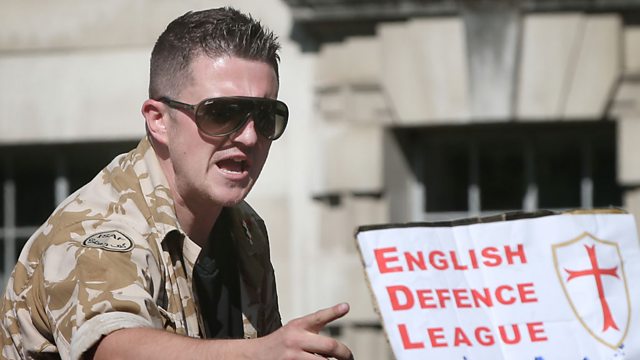 Tommy Robinson EDL resignation "a step forward"
Tommy Robinson says he resigned as leader of the English Defence League as he "wants to lead a revolution against Islamic ideology", not "against Muslims" and has to "be true to what I stand for". He is to work with the anti-extremism think-tank the Quilliam Foundation.
Hear the full interview on 5 live Drive from 6pm on Tuesday 8 October.