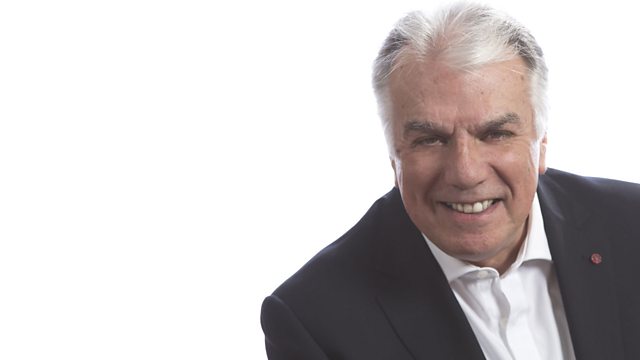 New Licences Aim To Cut Metal Theft
New stricter regulations are coming into force in an effort to combat metal theft here in Northamptonshire and beyond.
Scrap metal dealers have just a month left to apply for a licence to operate from their local council. Under the new rules it'll be illegal to pay for metal with cash and dealers will have to keep a record of who they've bought from and sold to.
Reporter Tom Percival explains how the new scheme works, while local scrap metal dealer Paul Late tells BBC Radio Northampton that the industry has had to respond to change already.
Stuart talks to Kevin Shapland, who helped organise a national conference on metal theft in the Northamptonshire last year, and to David Arthur, the Senior Project Manager of the Signature Materials Project.
Also:
• Fire Brigades Union stage industrial action in a row over pensions as fireworks parties begin
• East Mids MEP slams EU survey into the amount of water we use to flush the lavatory
• young actors in Corby are twinned with a company based in India to collaborate on a project
• the Salvation Army in Kettering launch their Christmas Parcels Appeal
• the Walter Hayes Trophy rounds off the 2013 motor sport season at Silverstone
• as they go to Plymouth, are the Cobblers showing signs of recovery after their poor start
Last on