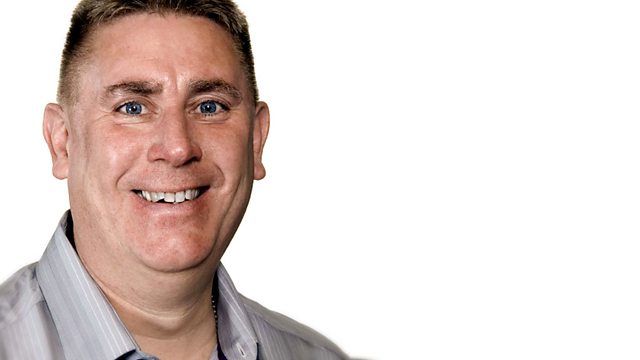 "The Hidden Sentence" continues - A week of programmes looking at the life of children with family members in jail
Ali continues to look at what happens to a child when their mum or dad are sent to prison, and asks if you had a parent who had spent time behind bars, how would you ever rebuild a meaningful relationship with them?
PLUS
University lecturers from across our region are on strike in a row over pay – we'll be live from a picket line, and hearing how the action is affecting students.
AND
Ali celebrates Halloween with a special Teesside tribute to Michael Jackson's Thriller.
Last on