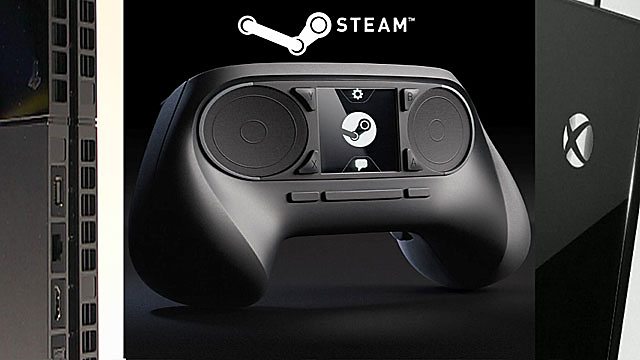 Steambox joins the battle of the games consoles
A new generation of video game consoles is on its way. The Xbox One and Playstation 4 promise better graphics, improved multimedia features and more processing power.
But Sony and Microsoft are not the only players in the game. Marc Cieslak reports on how the battle for the control of our living rooms is about to hot up.