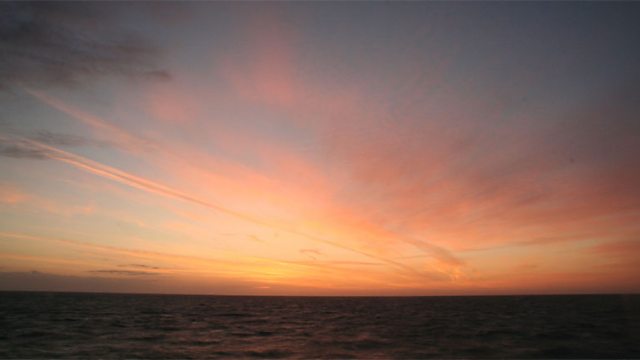 Thought for the Day - 04/10/2013 - Rev Joel Edwards
The Millennium Development Goals provide 8 of the most ambitious, and achievable ideas for reducing extreme poverty the world has ever produced. Goal number 3 is committed to 'promote gender equality and empower women' with special measures to eliminate gender imbalances in schools.
Gender balance has seen some note-worthy progress in some unlikely places. But as the young civil rights activist, Malala Yousafzai reminds us; we still have a long way to go.
Women still inhabit the margins of opportunities around the world. But the struggle is not limited to poor nations.
Two days ago Baroness Hale, deputy president of the Supreme Court, castigated the judiciary for the low numbers of senior woman judges which has become a legacy of a male dominated system.
This imbalance permeates all sections of our society and family life. From boardrooms to bedrooms the struggle for mutuality continues as grand speeches about diversity filters across industrial and religious communities alike.
But these really are deep-seated and sometimes painful debates.
Just last Sunday I addressed a men's conference about the challenges facing 21st century men – a rather peculiar idea, I thought. It turns out that the majority female audience came up with the notion that the most profound issue differentiating men from women in the 21st century, is the question of male authority.
In other words: can a woman be equal without a man becoming a less significant person?
It seems men do washing up and childcare more than ever before. But these new activities still leave us unwilling to relinquish power in order to become co-creators with women, because men have failed to address the deeper questions about what it means to be fellow-humans with women.
Tough questions for the 21st century, but they would have seemed insurmountable for community leaders 2,000 years ago when male dominance was a way of life...