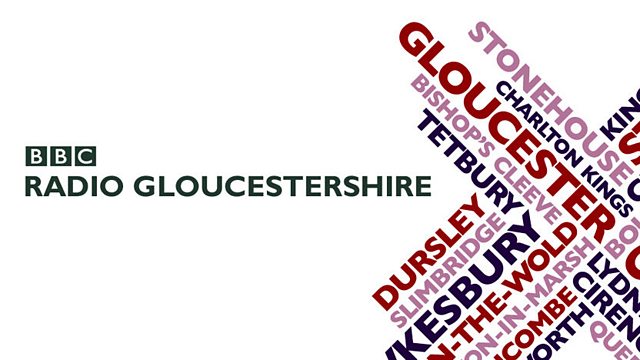 Does racism still exist?
We hear about a special debate which asked the question "does racism still exist in Bristol"? You'll hear from students who were there
and from the Mayor of Bristol. Plus a history expert gives his thoughts on the "Race for Africa" which happened back in the 1880's.
Last on