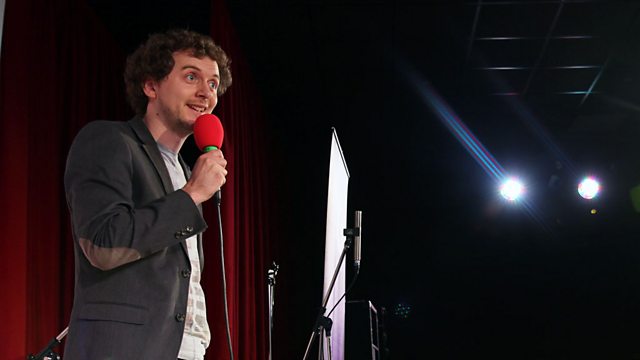 Heat six: Cardiff
For our sixth heat, we returned to The Glee Club in Cardiff with another ten promising new comedians.
Guest judge Isy Suttie returned and we were treated to the compering talents of local stand-up Elis James.
Host: Elis James
Judges: Isy Suttie, Steve Bennett (Editor, Chortle), Alison Vernon-Smith (Executive Producer, BBC Radio Comedy)
Nick Hodder, Masud Milas, Kate Lucas, Patrick Lee, Joe Foster, Michael Mooney, Colin Chadwick, Jordan Brookes, Rob Kemp, Carl Jones
Featured in...
Watch our films from the BBC Radio New Comedy Award 2013...