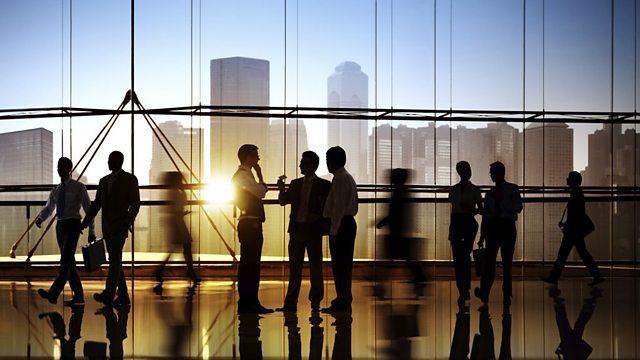 America's International IOUs and the Debt Ceiling
Listen in pop-out player
With just three days to go until the Treasury says it will no longer be able to pay its bills on time, we imagine how the US might explain its debt ceiling to a slightly perplexed bank manager.
In reality, the American government's biggest lender is another sovereign nation - China. The BBC's chief business correspondent Linda Yueh measures the temperature under collars in Beijing, as political gridlock in Washington could leave them short-changed by a buck or two.
Although the eyes of Chinese politicians may be firmly fixed on the other side of the Pacific right now, those of the country's businessmen are looking to another continent - Africa. Juliana Liu reports on the booming trade between China and Africa, and on whether Chinese investments are truly welcome there.
Also in today's programme, Lucy Kellaway of the Financial Times takes a dim view of those co-workers who offer their time and services for free.
Last on
Mon 14 Oct 2013
07:32

GMT