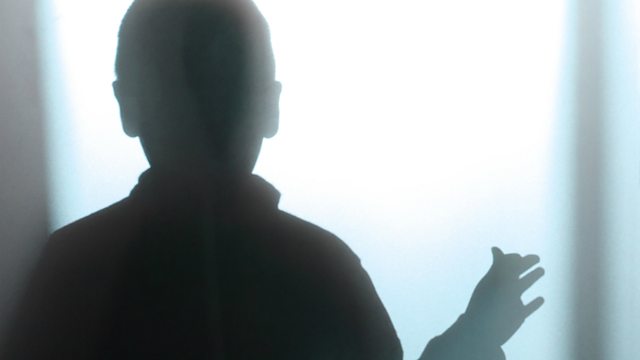 Domestic abuse: "Children copy the behaviour"
"Deborah" explains how her son was affected by her husband's abusive behaviour. Mike Bedford, manager of the domestic violence perpetrator programme, Splitz, explains that for many abusive men, realising the harm they do their children is the wake-up call.
On Monday 7th October at 10am on BBC Radio 5 live, Victoria Derbyshire talks about domestic abuse with the people who rarely discuss it in public - the abusers themselves. Victoria is granted rare and exclusive access to men who attend perpetrator programmes in an attempt to break the cycle of violence. Victoria also meets female victims of abuse to hear the emotional and harrowing stories of the impact of domestic violence.