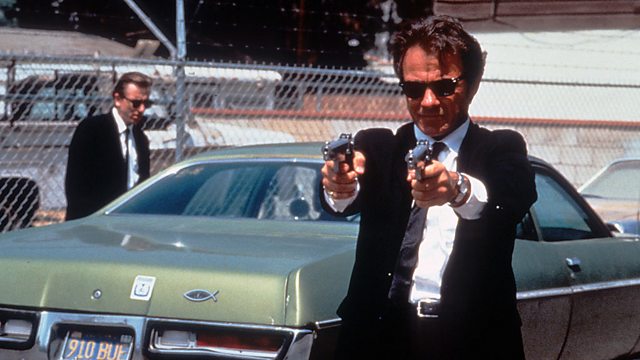 The History of the Sound of Cinema
Author David Thomson takes us through the history to the sound of cinema. From humble beginnings without sound and noisy audiences, to the power of music and how sound can lend itself to misinterpretation. David runs us through everything from The Jazz Singer to Gone With The Wind, Taxi Driver to Alien, with these mini-essays he shares his knowledge and passion for observation.
Featured in...
Highlights as 6 Music celebrates Sound of Cinema featuring David Arnold & Hans Zimmer.