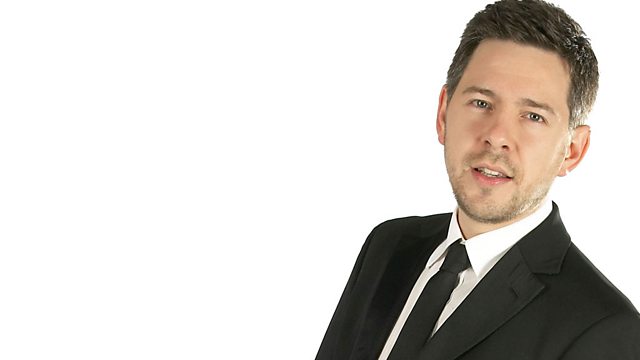 Happy Hallowe'en! Wes hears your spooky stories for Thursday's phone-in
Wes talks Hallowe'en and asks about West Yorkshire's ghostly sightings this Hallowe'en.
Plus Neil Brand - the man behind the soundtracks to films by Alfred Hitchcock, Laurel and Hardy and Harold Lloyd... He's at the Gothic Film Festival in Kirkstall.
Find out what happened when Wes went pumpkin carving at Farmer Copley's in Featherstone.
Wes meets the cast of A Muslamic Love Story, coming to the Theatre in the Mill in Bradford soon
David Hoyle joins Wes with details of our BBC Children in Need gala concert at Huddersfield Town Hall.
Thursday's Place of the Day is East Bowling.
Last on