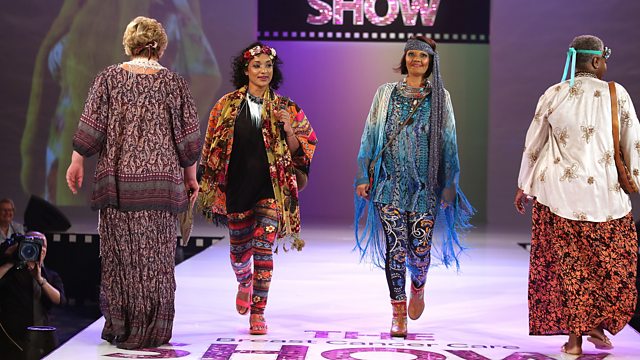 Asian women raise awareness for breast cancer
Asian breast cancer survivors have taken to the catwalk to raise awareness and money.
Breast cancer is a problem among Asians because many women do not like going to the doctors for regular check-ups.
Two women - Bunshri and Nadiya want to change those attitudes and Asian Network's Gurvinder Gill met them.