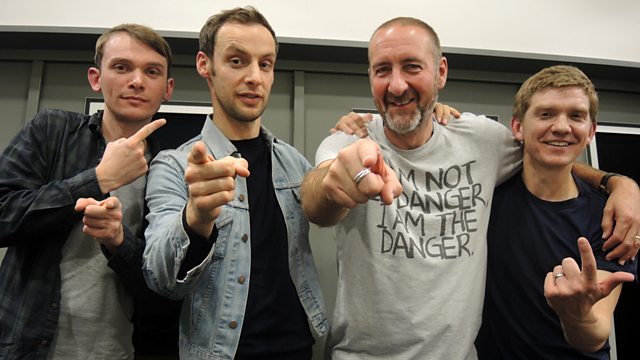 Pea Sea live in session for Marc Riley
Pea Sea hail from Gretna and were formed by Chris Rollen. They join Marc Riley for a live session, playing tracks from their new album The Debatable Land.
Chris is also in another Riley favourite band, Les Cox Sportifs, and you might know his backing band by another name... Field Music.
Tracklisting:
- Inconceivable
- Dead Beat Formula
- No Triumph
Duration: