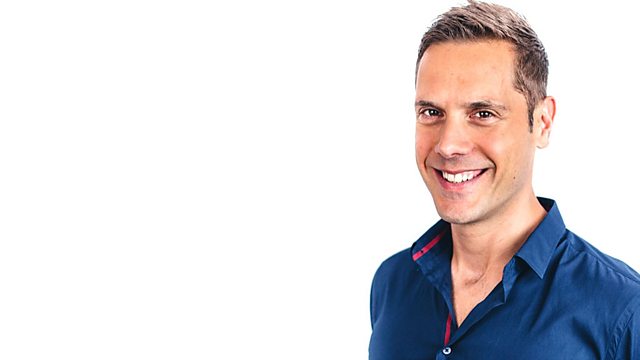 Would you welcome a Shooting Gallery in Leicester?
Should drug addicts have access to consumption rooms, to legally inject prescribed heroin?
That's the view of Ron Hogg, Police and Crime Commisioner for County Durham, who says they would provide a safe environment for users and help Police tackle the exisiting problem, but should we be supporting drug users in that way?
Join in the conversation on 0116 251 1049 (national rate).
Last on