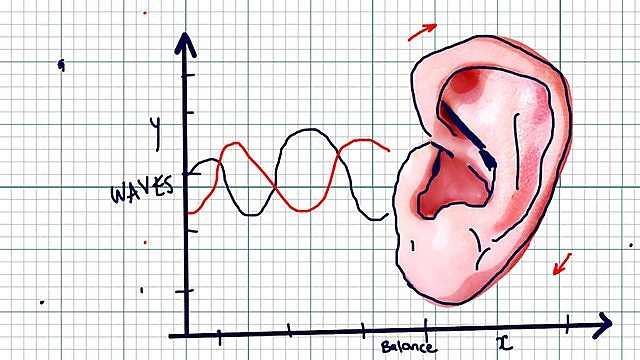 Between The Ears: Disequilibrium [1 December 2012]
January 2010: Nick Ryan, award-winning sound designer wakes dizzy, nauseous, destabilized. Despite medication and his GP's assurances, the feeling persists. 'Disequilibrium' is a meditation on the nature of sound and hearing. It traces Nick's experience of his balance disorder as it morphs his world into a space nearly as alien as the one he's creating. Disequilibrium was made by Lisa Gee and Nick Ryan and produced by Jeremy Mortimer, BBC.
Featured in...
A selection of vintage editions across the 20-year history of Between the Ears.