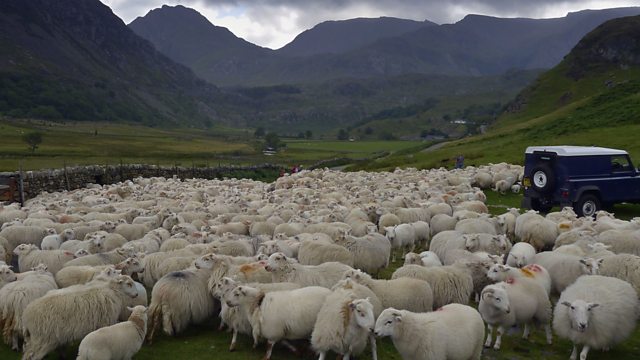 Between The Ears: Out Counting Sheep [15 January 2011]. Prix Italia award nominee
Prix Italia nominated programme. Poet James Crowden experiences the wide range of sheep communication at lambing time in the dead of night, the interaction between ewe and lamb and birth itself, often in a sheep shed where up to 1,000 can be lambing at once. Also the talk between shepherds and their sheep and their interesting methods of counting sheep. Producer: Matt Thompson, The Rockethouse.
Featured in...
A selection of vintage editions across the 20-year history of Between the Ears.