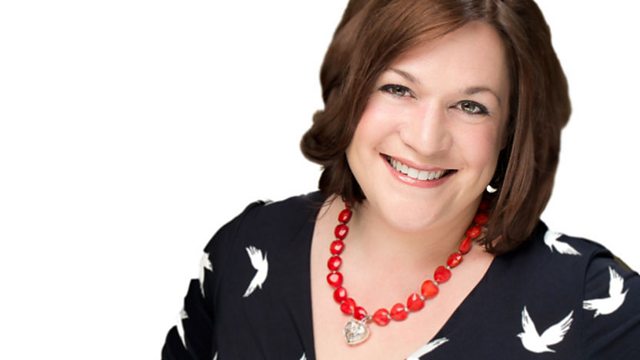 John Ford sits in for Lucy.
The pastor of Bristol's Chinese Christian Church joins John in the studio and as William and Kate prepare to christen Prince George John talks to a local vicar who's conducting a baptism on the same day about the relevance of the service.
Plus For this week's My Path To Faith, we are on the hills of Lansdown, north of Bath with the Rev Philip Hawthorn and we launch a new series called "Living Alone" which highlights the highs and lows faced by people in our area on their own.
Last on