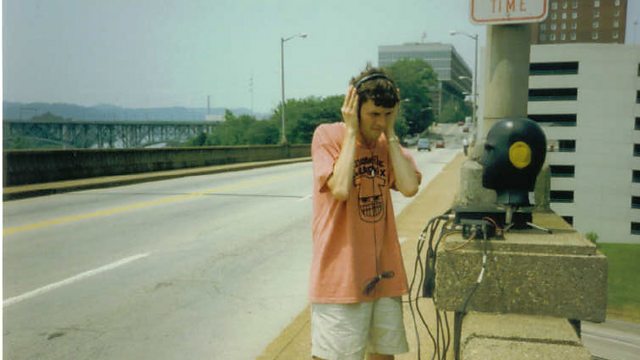 Between The Ears: Knoxville - Summer of 1995 [3 October 1995]. Prix Italia award winner
The Knoxville of 1915, vividly evoked in James Agee's prose poem and Samuel Barber's lyrical setting, colliding with the experience and the sounds of modern city life in Knoxville: Summer of 1995, created for the programme. Captured in the words of the city's residents and interwoven with Eleanor Steber's 1950 recording of Knoxville: Summer of 1915. Producer Alan Hall.
Featured in...
A selection of vintage editions across the 20-year history of Between the Ears.