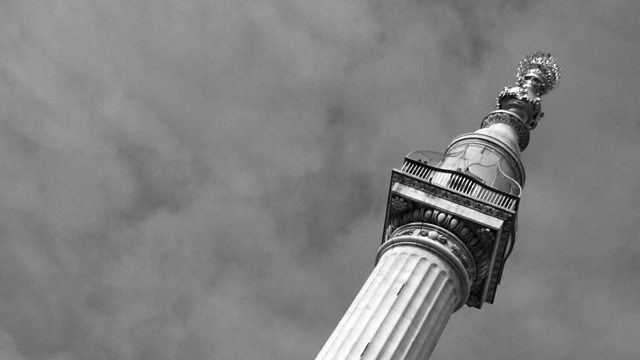 Between The Ears: Monument (London: 1935-1993) [5 October 1993]. Prix Italia & Sony award winner
The very first Between the Ears on BBC Radio 3. Composed by Ian Gardiner, performed by the Ensemble George W Welch, with a cast of voices from the BBC Sound Archive and produced by Alan Hall.
Featured in...
A selection of vintage editions across the 20-year history of Between the Ears.