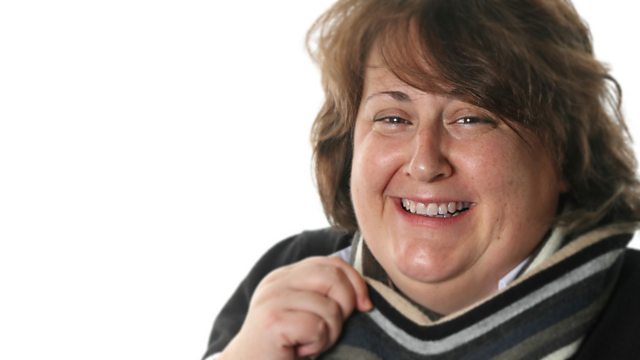 Thur 24 Oct - Antique valuation day, chainsaw artwork and Salisbury reading group
Sue chats to husband and wife team from the BBC Antiques Roadshow about a valuation day in Chippenham this weekend.
She meets artist Anthony Rogers, his work goes on display at Lacock Abbey this weekend and will feature wood shaped by a chainsaw.
And Salisbury Library reading group tell you about their poetry night.
Last on